IT Security for Faculty and Staff
Main Content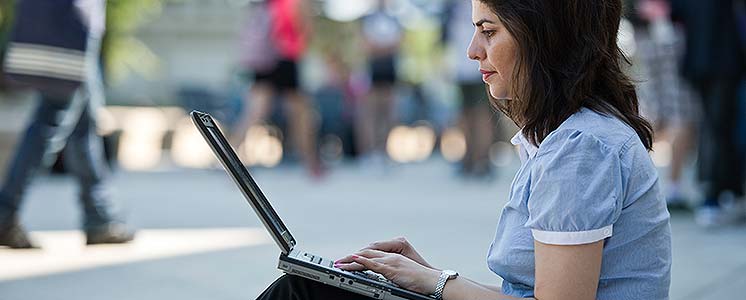 CYBER SECURITY IS CRUCIAL to SIU
The responsibility for cyber security on campus is not limited to our team. At SIU, cyber security is everyone's responsibility. As employees, we must all be diligent in our efforts and actions to minimize the risks of cyber threats. We need every employee to learn how to protect University information and assets, to minimize our exposure to cyber threats, and to help to identify cyber security risks. Our security team provides resources and information to help you protect the University, assist co-workers and students, and keep yourself cyber safe. Information Security is here to assist you. If you need immediate help contact SalukiTech.

Future Employees
Security is a vital part of technology and cyber use — see what we offer.

New Employees
We are here to introduce you to security services and get you set up for success.

Current Employees
We are your go-to resource for security information, tools, and services.