Responsibilities
Main Content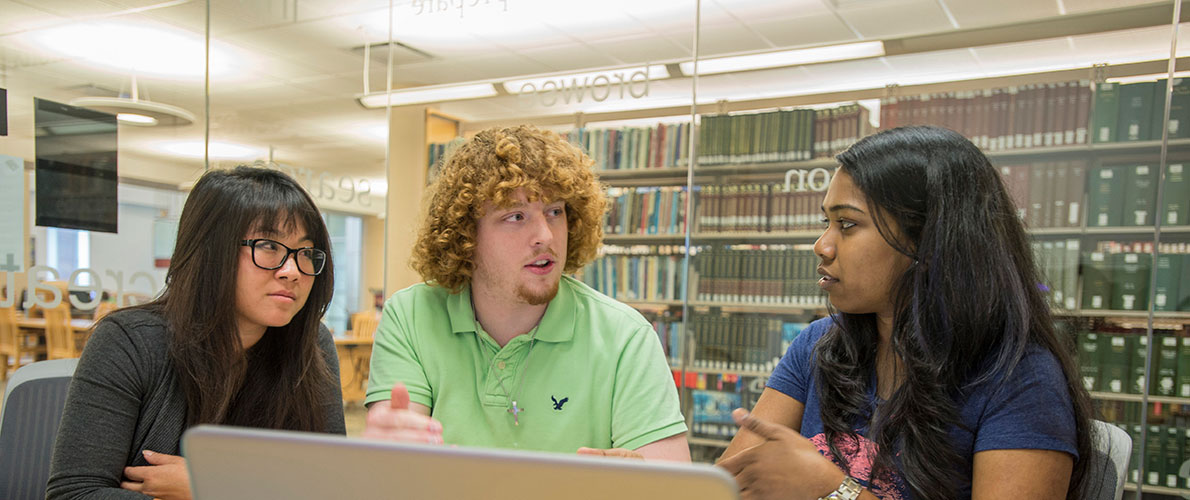 YOUR ROLE AS A LAN ADMINISTRATOR
LAN Administrators provide IT support for various departments and organizations around campus. Some LAN Administrators are highly-trained technology professionals; others are assigned LAN Administrator duties because their positions aligns with other support services in a department. Because the criteria for this important role is so diverse, you may have the role, and be unaware of the basic responsibilities of the job. Below are the typical responsibilities of LAN Administrators.
Provide Tier 2 computer support.
Write technical documentation.
Develop training material for users.
Develop policies and procedures.
Provide local area network (LAN) support.
Manage and maintain Active Directory.
Assess hardware and software needs.
Coordinate phone line installation and moves.
Manage server/network share administration.
Communicate between constituents, departments, and centralized IT.
Coach, train, and mentor Tier 1 staff and student workers.
Back-up Tier 2 desktop support for other central IT areas.
Maintain technology inventory and tracking.
Schedule staff and student workers.
If you need help providing these services to your area, or acquiring skills, contact SalukiTech for assistance.