Main Content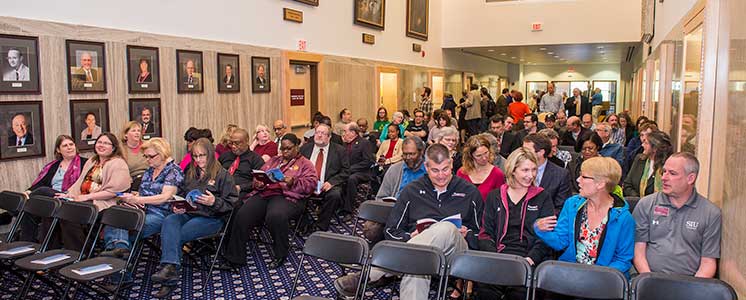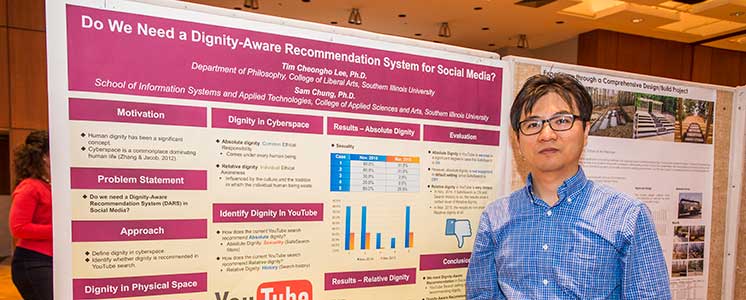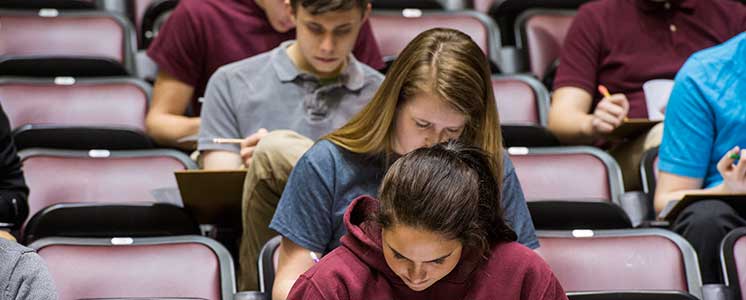 As the Project Management Office of Southern Illinois University:
We facilitate the Initiation, Prioritization, Management, and Implementation of organizational and Information Technology projects in support of the University's academic mission.
We partner with our Faculty, Students, Administrators, and Staff to benefit our direct and indirect Stakeholders.
As Project Managers, we leverage our educational, administrative, professional, technological, and creative skills gained in the academe, as well as in corporations, small businesses, and not-for-profit organizations.
We utilize wise and adaptable processes to effectively collaborate across the campus and around the world as SIU delivers quality Education solutions.