Office of Information Technology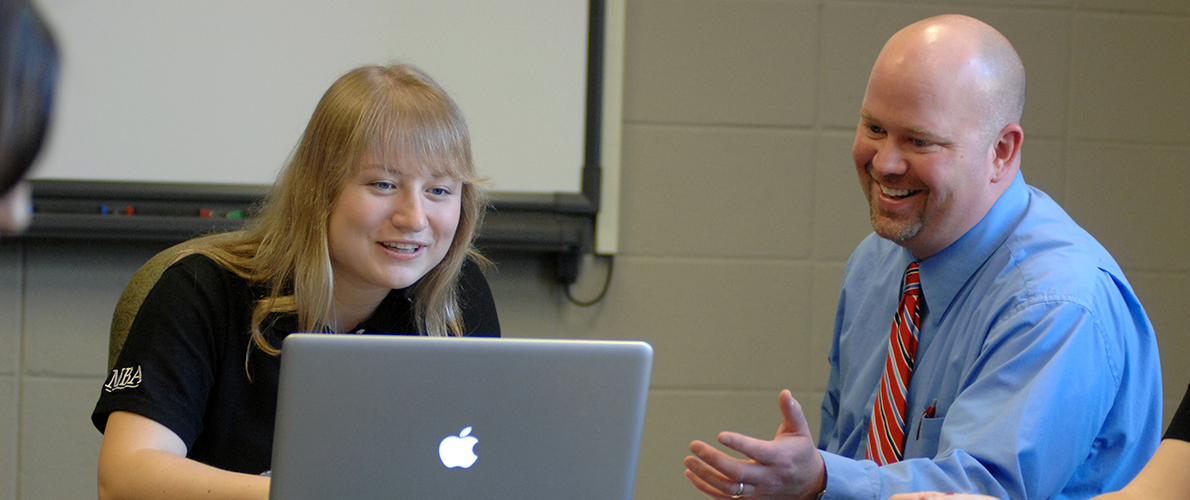 RezNet
Main Content
NOTICE: All 2014-2015 residents must register or re-register any game consoles or network TVs - even if they were previously registered. See here for instructions.
All users are encouraged to update their computers with the latest printer drivers for our new campus fleet.  Instructions can be found at: http://salukitech.siu.edu/cwps/instructions. 
RezNet is simply the name of the wired & wireless data networks within the Residence Halls.  
RezNet Wireless connection requires connecting to "SIU-RezNet", which will provide access to SIU internet and internal resources.
The following devices are compatible with 802.1x Enterprise standard on SIU-RezNet wireless.
Laptops: Windows 8,Windows 7, Vista, XP, Linux (Ubuntu, Fedora), MAC-OSX, Chromebook
Tablets: Apple-iPad, Asus Transformers, Nook-Color
Mobile Devices: Apple-iPhone/iPod, Android, Blackberry
RezNet Wired/Ethernet connection requires connecting to data jack in the room with Cat 5/6 Ethernet cable.
The following devices are compatible with SIU-RezNet wired/Ethernet network:
Desktops & Laptops: Windows 8, Windows 7, Vista, XP, Linux (Ubuntu, Fedora), MAC-OSX
Game Console: Microsoft Xbox/360/Kinect/One, Playstation 2/3/4, Nintendo Wii
Network TV: Apple TV, Google TV