Copyright Infringement and Related Information
Main Content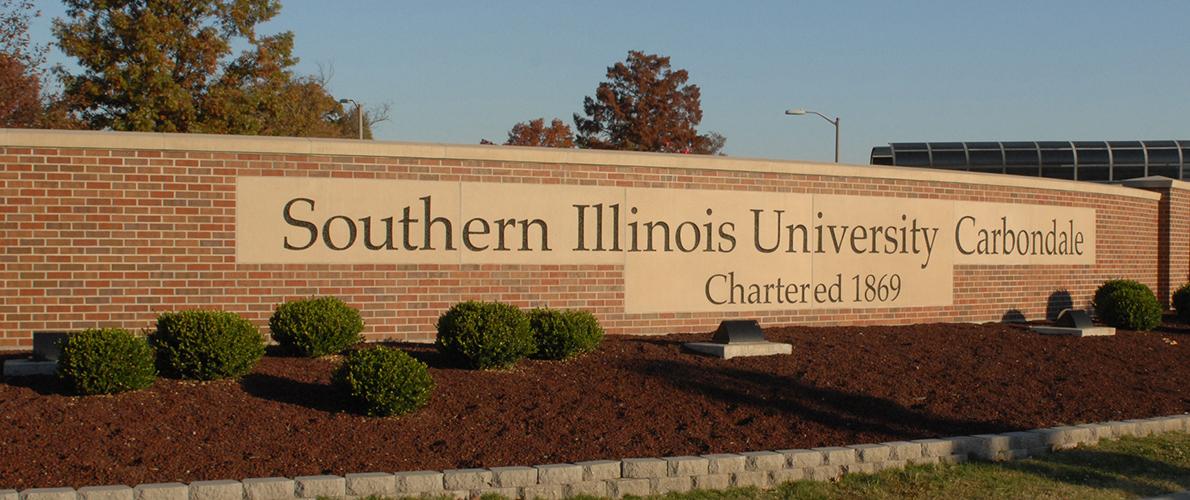 Infringment Topics
Compliance with the Higher Education Opportunity Act
Violating a Copyright Is An Illegal Activity
What are copyright infringement notices?
What happens if the University receives a DCMA notice about my illegal sharing of copyright protected material?
How do you know it was me illegally distributing copy protected material and not somebody else?