Purchasing a Dell
Main Content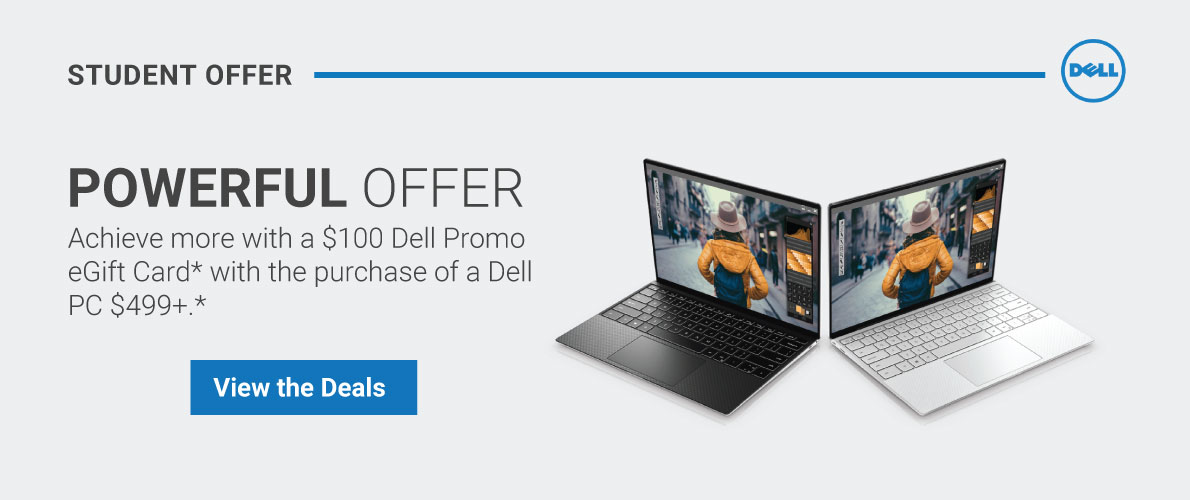 Special Pricing from Dell
Dell offers SIU faculty, staff, and students special pricing on many items from budget conscious laptops to high end gaming systems. Special pricing is also available on accessories and many other electronic devices. Purchasing a new Dell through this partnership also provides a price guarantee and access to Dell Rewards. Use the button below to view their selection.


Have you heard about Dell Mobile Connect?
Dell Mobile Connect allows you to connect your smart phone (Android or iOS) to your Dell laptop.
Dell University
Dell offers various support options to ease the purchasing process and reduce your costs.