Microsoft Teams
Main Content
Get Started with Microsoft Office
Stay organized with your email, calendar, contacts, tasks, and more—all in one location. Microsoft Office is a secure way to communicate with others, share files, and schedule meetings or appointments.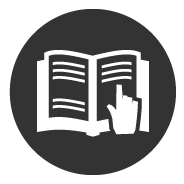 Training Guides
Get step-by-step instructions for using many of the Microsoft tools and applications.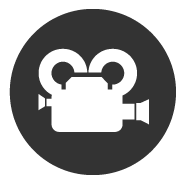 Microsoft Videos
Unfamiliar with Microsoft Outlook? Watch these short videos to get acquainted.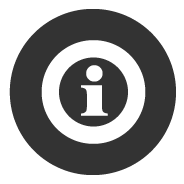 Frequently Asked Questions
View common questions with answers and ask questions of your own.