Main Content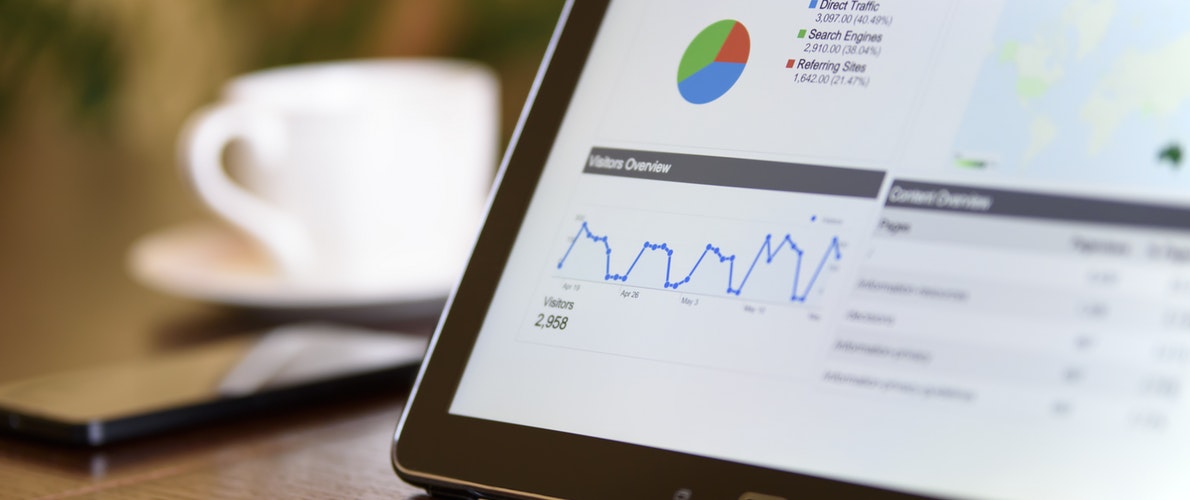 Welcome to Enterprise Systems
The University requires enterprise-level computing services and systems to operate, grow, and excel. Enterprise Systems (Systems) manages the hardware, data and backup storage, and operating systems for hundreds of University servers and systems, both on and off campus. This includes central storage, as well as the public and private cloud systems that support critical software infrastructure servers. Enterprise Systems work keeps SIU business, office productivity, and communication systems functional and secure. A variety of applications, systems, and services (managed by various SIU units) are built on top of these servers. Our staff includes system administrators, system operators, and technical support specialists with expertise in server hardware as well as Windows and Linux operating systems.

Systems Information
An overview of Enterprise Systems responsibilities.

Systems
Services
A list of services offered by Enterprise Systems.

Systems
Help
Direct links to request assistance from Enterprise Systems.

Join Our
Team
Explore SIU job opportunities.
Security News
Scam List
Maintenance