About Us
Main Content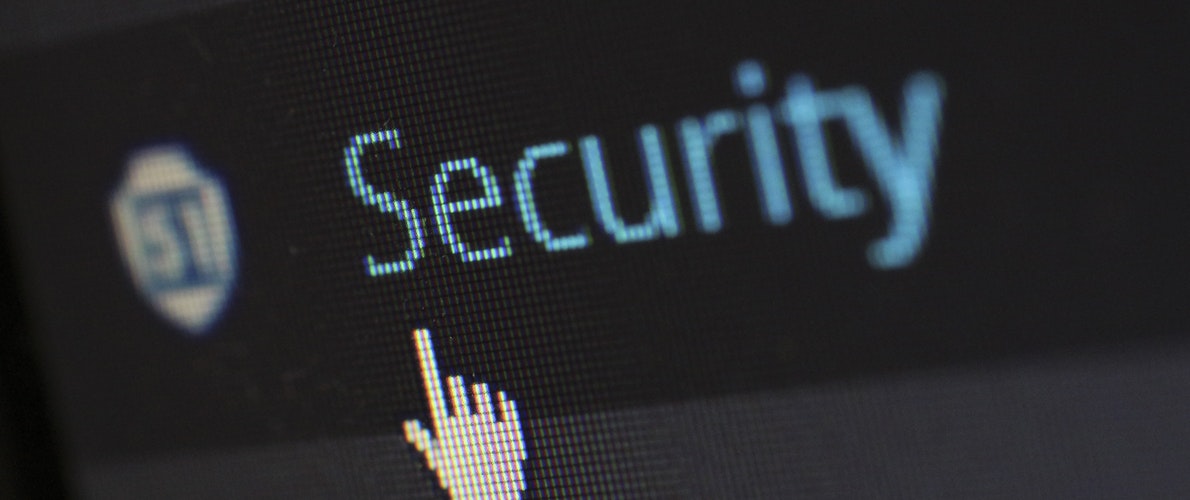 About Information Security
Information Security works to reduce cyber risks across campus—those that affect our institutional systems and the campus community. We study Internet threats on a daily basis and apply our expertise to protect the University's systems, information resources, and financial assets. Our work also helps keeps students, faculty, and staff cyber safe. Our professional team members are trained and certified in security management. We also employee graduate assistants and student workers—who learn while gaining professional experience and building credentials.
Mission
IT Security Program
Password Standard
Safe Handling of Sensitive Information Standard
To protect and defend data, computing, and network resources, in collaboration with all areas of SIU, through technical and non-technical means.