IT Security for Students
Main Content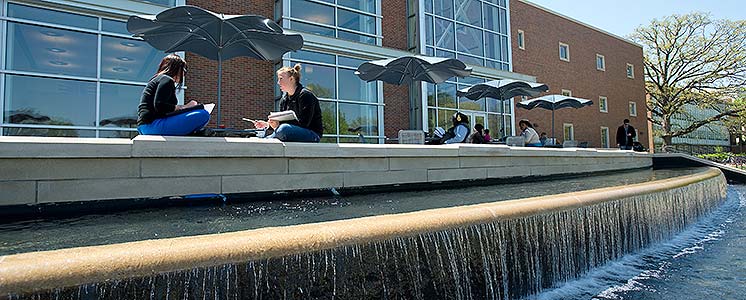 Security is crucial
Cyber security is not limited to our team—security is everyone's responsibility. We need your help to identify and reduce security threats. Our security team provides resources and information to help you protect yourself as well as the entire campus community. Information Security is here to help you whether you are a future, new, or current student. If you need immediate help contact SalukiTech.

Future Students
Security is a vital part of technology and cyber use — see what we offer.

New Students
We are here to introduce you to security services and get you set up for success.

Current Students
We are your go-to resource for security information, tools, and services.