Future Students
Main Content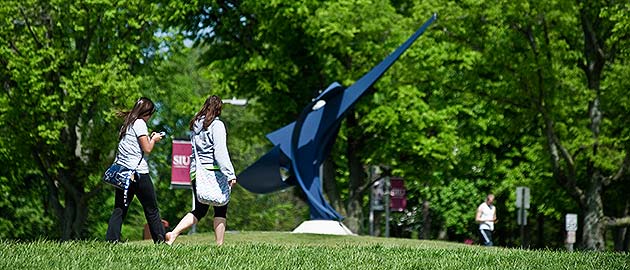 We make it a priority to keep you cyber safe
In today's world, cyber awareness is critical! No one can remain passive, but this responsibility may be new to you. We are here to help, whether you are tech savvy or not. SIU provides the security resources and expertise to you to protect yourself—and the entire campus community.
When considering your campus home, you should think about the security resources available on campus.
How will you learn to protect yourself?
What will you do if your computer is hacked?
How will you identify/respond to a phishing email?
How will you protect your identity online?
What if you need someone to help you?
Information Security provides new students with this list to get started. Security assists you and your instructors stay secure in a digital world and improve your learning experience.