IT for Faculty and Staff
Main Content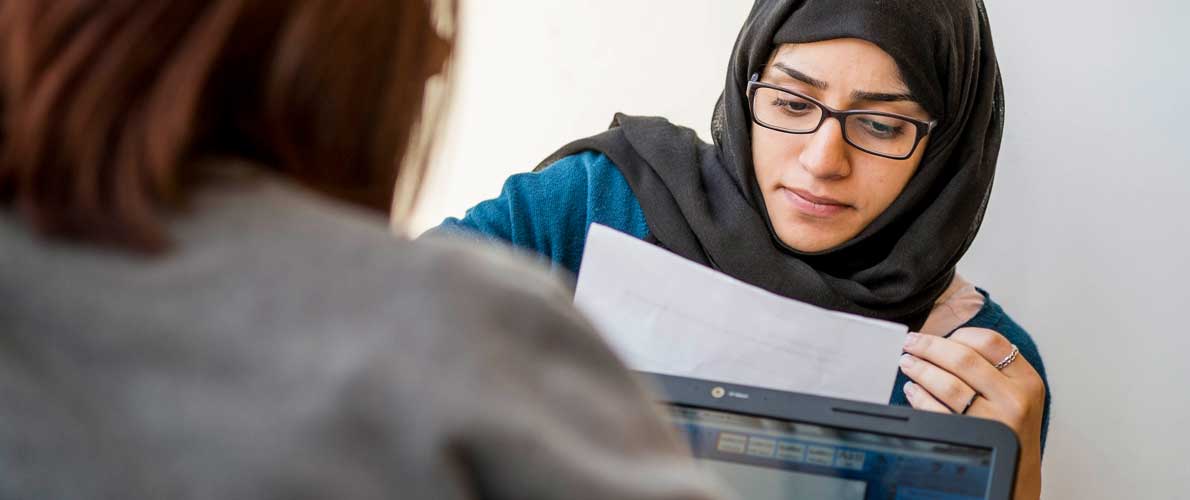 Technology is everywhere
The Office of Information Technology is here to help you whether you are a future, new, or current employee. To contact OIT for information, help, or tools choose the category that best describes your employment status. If you need immediate assistance, contact SalukiTech.

Future Employees
Apply for career opportunities with the university using HireTouch.

New Employees
We are here to introduce you to technology services and get you set up.

Current Employees
We are your resource for technology information, tools, and service.