IT For LAN admins
Main Content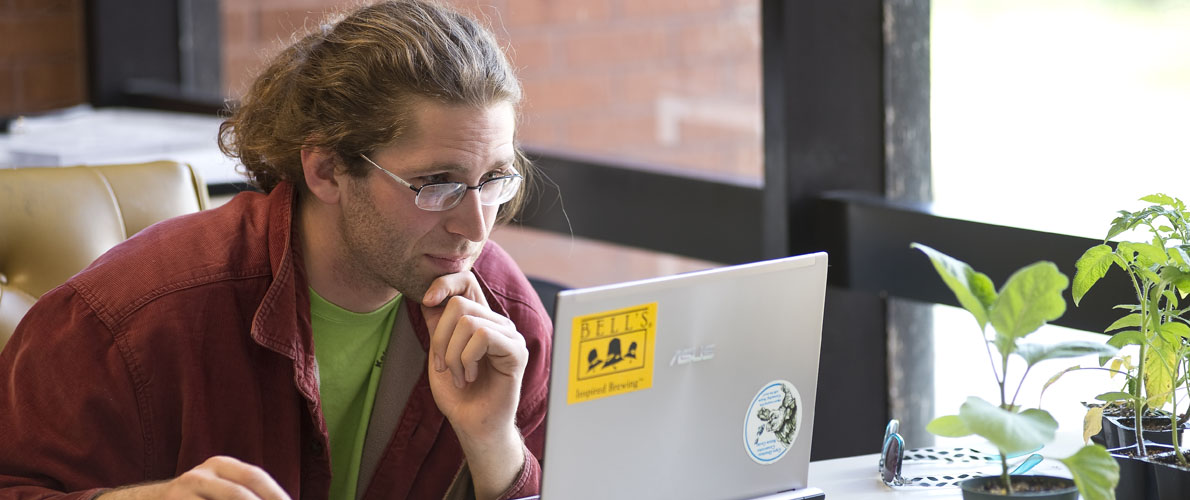 Technology is everywhere
The Office of Information Technology is here to help you whether you are part of centralized IT or providing departmental support. We know LAN Administrators come to the role in many ways and have an extremely diverse set of technology experience and skills; we hope to learn from you, and are available to offer assistance.

Responsibilities
A comprehensive list of common job responsibilities for LAN Administrators.

Resources
The resources, tools, and information that OIT offers to LAN Administrators.

SUPPORT
OIT offers LAN Administrators many types of support through SalukiTech.