Jamf
Main Content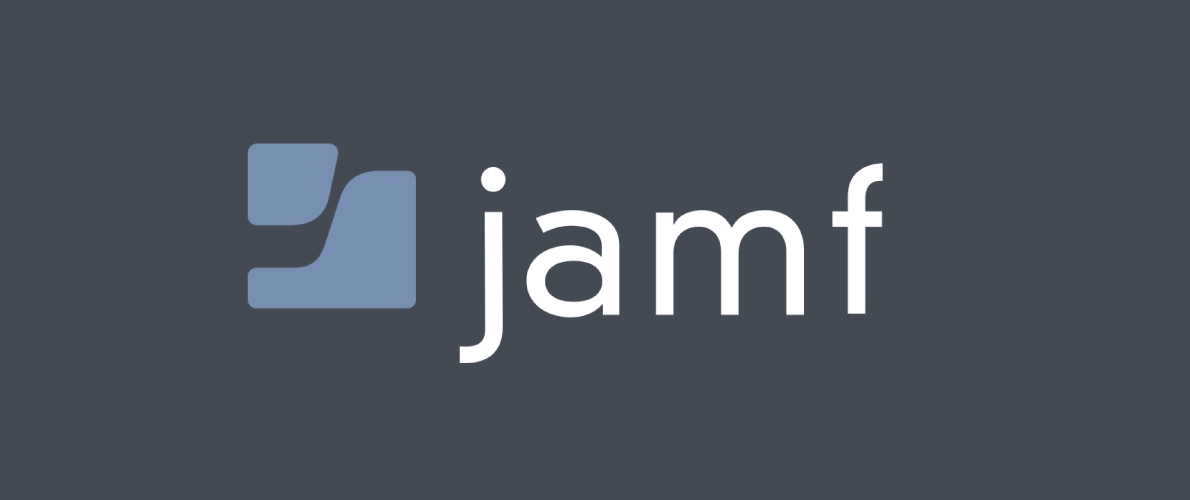 Office of Information Technology's JAMF Initiative
The Office of Information Technology's (OIT) currently uses the Microsoft System Center Configuration Manager (SCCM) to manage the Windows computers across campus. This tool allows us to update and patch computers when necessary. To manage Mac devices in the same manner, we have now initiated the use of Jamf.
Jamf provides tools to manage device encryption and data, while following regulations from the Illinois Office of the Auditor General. Management of the macOS operating system and the installation of applications is also made possible. Additionally, Jamf allows the OIT to create a customized SIU Application Store, where users are able to choose what software is needed for their computers. This includes popular items such as Microsoft Office applications, Cisco AnyConnect, or other tools from the Apple App Store.
Apple, Microsoft, and Google all have unique workflows to provision, encrypt, deploy, secure, update and support enterprise technology. That is why the notion of "unified endpoint management" (UEM), where all devices are managed by a single management tool, has failed to be successfully implemented across the enterprise. No one management tool is designed to support everything.  Jamf is the only Apple Enterprise Management solution of scale that automates the entire lifecycle of Apple in the enterprise, including device deployment, management and security, without negatively impacting the end-user experience or requiring IT to touch the device.

(https://www.jamf.com/solutions/technologies/apple-enterprise-management/)
Beyond the items mentioned above, the OIT uses these additional features: 
Zero-Touch deployment: speeding up the time it takes from ordering new devices to deploying them to customers. 
Threat prevention and remediation: using tools such as Spirion and Apple-provided security patches and updates.
Extended dashboards: trigger real-time alerts about OIT systems so issues can be resolved before they impact University operations.
With every Apple device, organizations need to be able to seamlessly incorporate technology that drives business initiatives by offering users secure access to the resources they need, empowering IT to deliver the functionality required in today's modern work environment, and providing information security with the peace of mind that devices and data are protected at all times — all while delivering an exceptional experience for every employee.

(https://www.jamf.com/solutions/technologies/apple-enterprise-management/)
Jamf is a major Apple, Inc. partner for Master Data Management services. They also have a strong commitment to security for server infrastructure and devices, including the data transmitted in-between. To learn more about Jamf product security, please visit the Jamf Trust Center.
Jamf "Helping organizations succeed with Apple." Founded in 2002
47,000 global customers rely on Jamf to manage over 20 million Apple devices, including:
23 of the Top 25 - Most valuable brands as ranked by Forbes
8 of the Top 10 - Largest companies as ranked by Fortune 500
7 of the Top 10 - Largest U.S. school districts as ranked by Niche
10 of the Top 10 - Best global universities as ranked by US News and World Report
15 of the Top 20 - U.S. hospitals as ranked by U.S. News and World Report
*As of December 31, 2020
https://www.jamf.com/resources/press-releases/jamf-ends-2020-powering-more-than-20-million-enterprise-apple-devices/