Join Our Team
Main Content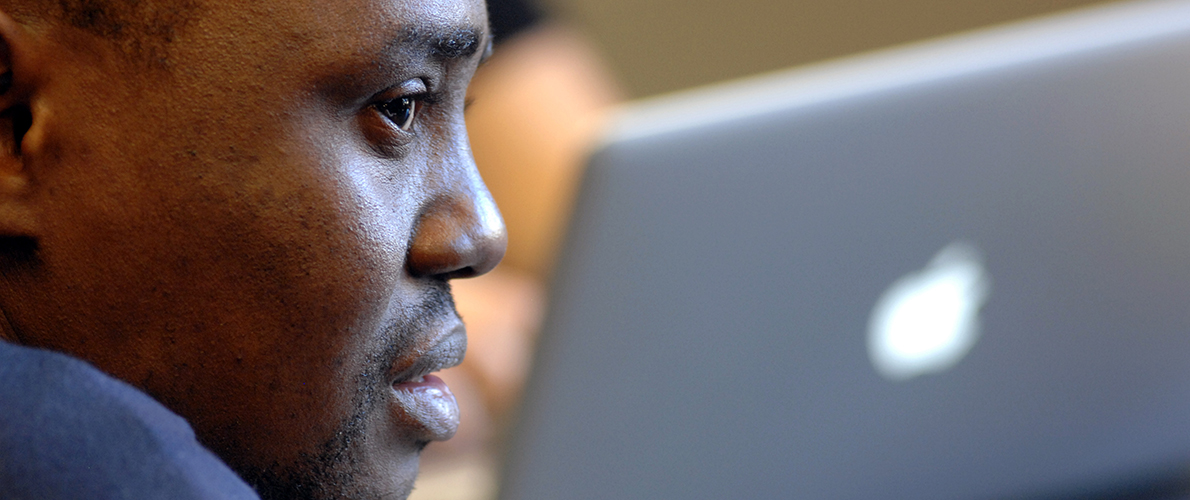 JOIN THE OFFICE OF INFORMATION TECHNOLOGY
The Office of Information Technology (OIT) provides technology support and service to the entire campus community. We are continuously looking for professionals with technology skills, high professional standards, and the ability to "serve" customers to join our team. We also encourage students with an interest in technology, whether it is your major or your passion, to come to work with our professionals and learn new skills.

Professional Careers
Opportunities for degreed technology professionals with various levels of experience.