Organize Technology Projects
Main Content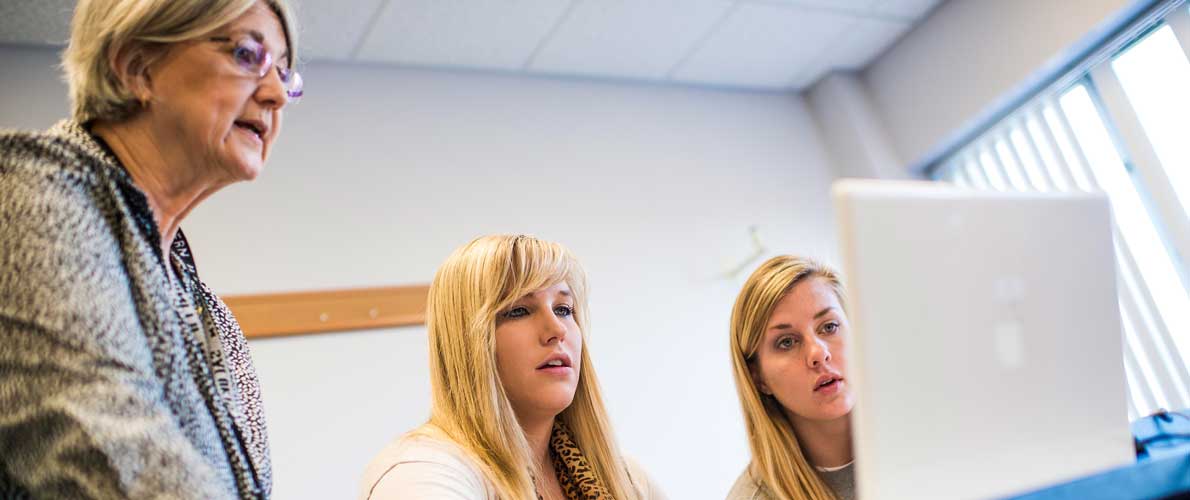 PROFESSIONAL MANAGEMENT FOR UNIVERSITY INITIATIVES
Project management is critical to the efficient development and implementation of strategic initiatives. The Office of Information Technology incorporates project management principles into the department's major technology projects, and lends assistance and management expertise to other departments undertaking major projects that advance the University's mission.
PMO Services
Services and assistance offered by the PMO to assist with University projects.
PMO Resources
Professional resources available to University organizations through the PMO.

PMO Projects
Projects managed by the PMO for the OIT and for critical University initiatives.