Microsoft Teams Calling
Main Content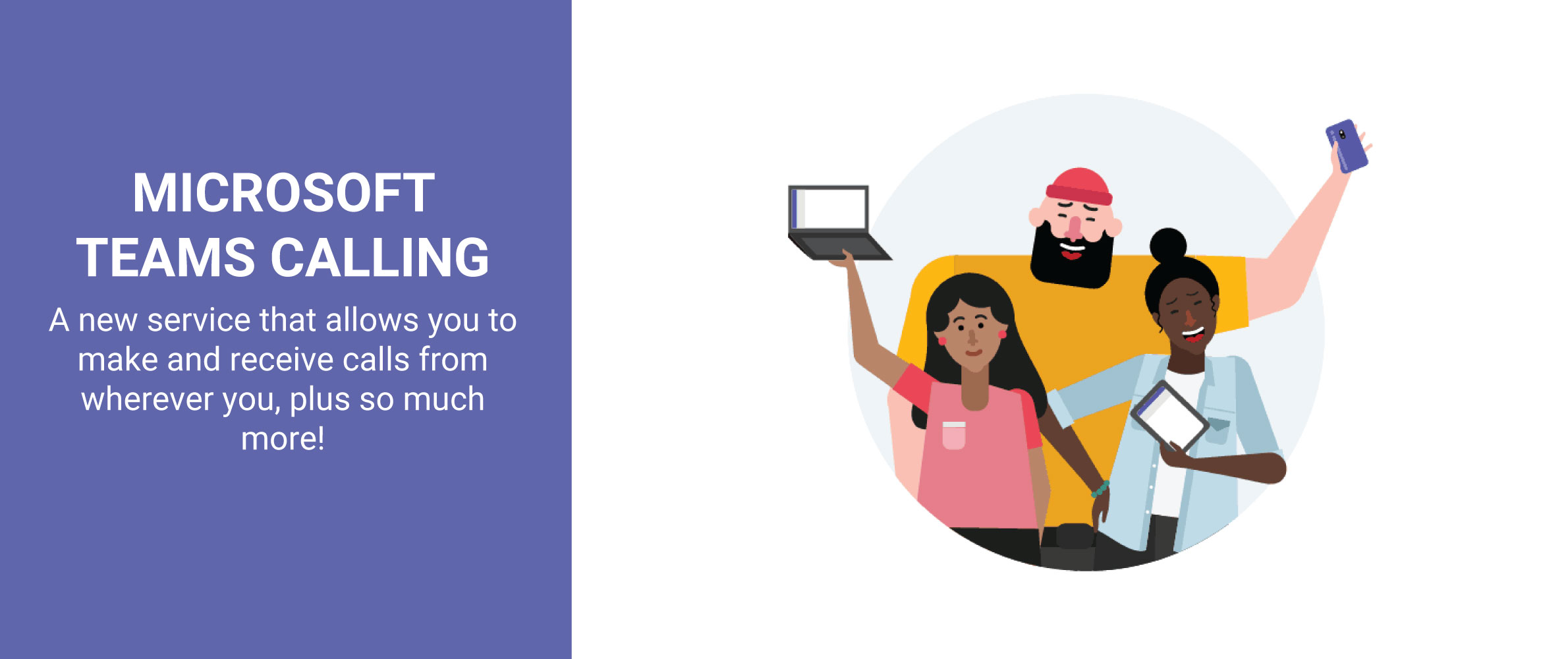 Microsoft Teams Calling
Calling in Microsoft Teams (MS Teams) supports basic Phone System features such as making and answering
calls, placing calls on hold, forwarding calls, and more. You are also able to make 1:1 calls or conference calls.
All of your calls will be listed in your call history so you can see who you talked to, on what day, and for how long—just like the Recent Calls feature on your personal phone.