Policies & Procedures
Main Content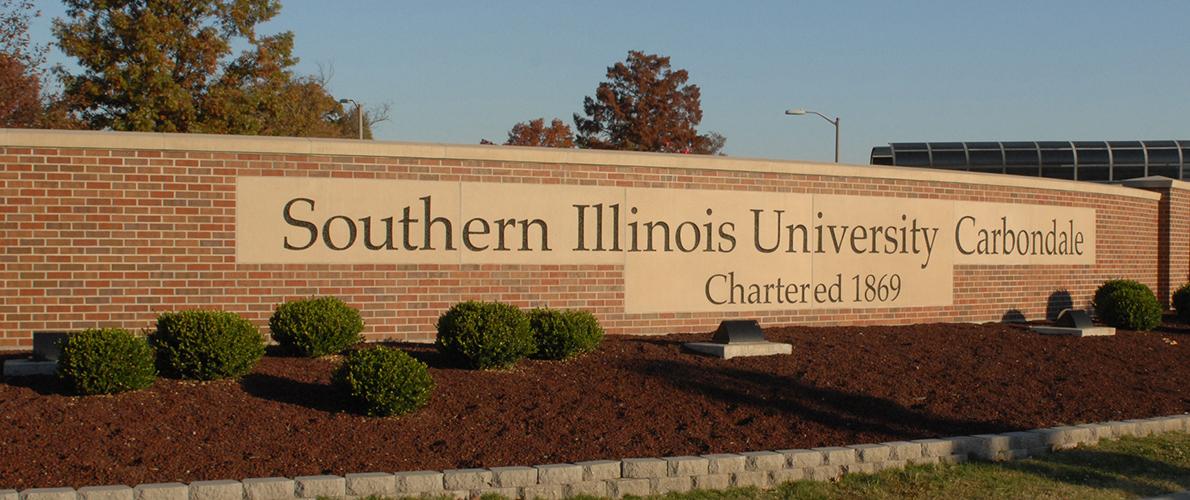 TECHNOLOGY REQUIRES CONSISTENT OVERSIGHT AND GOVERNANCE
Thoughtful policies and comprehensive procedures ensure that technology is and remains reliable and secure. To ensure the integrity of our technology systems, as well as the that of the University itself, the Office of Information Technology has assembled policies, procedures, and mandates to govern SIU technology services. All students, faculty, staff, and university affiliates are required to follow these policies and procedures.
Information Security Program
Records Management Program
SIU technology policies and procedures can be approved and/or enforced at multiple levels including: Chancellor, Board of Trustees, and/or State/Federal Laws. Violation may result in suspension of access or service to University technology systems, sanctions by the University, and if applicable, criminal prosecution.