Main Content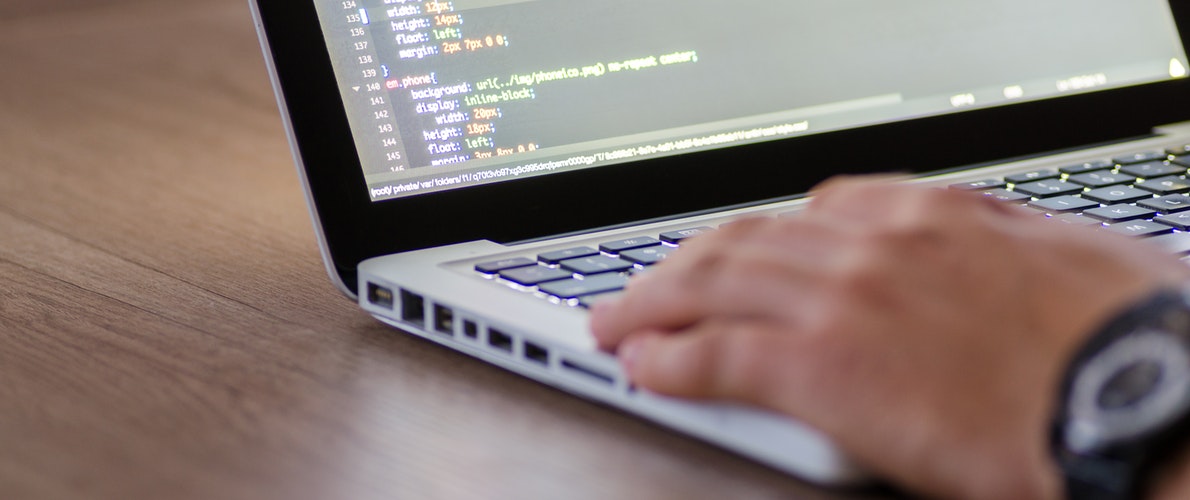 Welcome to Desktop Support
The Office of Information Technology (OIT) services University-owned computers and equipment for centralized departments through Desktop Support. Our desktop support professionals also manage and maintain local networks for centralized departments across campus, and serve as liaisons between OIT and these centralized areas.

Liaison Request Form
Complete an application to be the technology liaison for your department.

Self-Help Library
SalukiTech provides tutorials to answer common questions about technology and software.
Security News
Scam List
Maintenance