Smartphone Safety
Main Content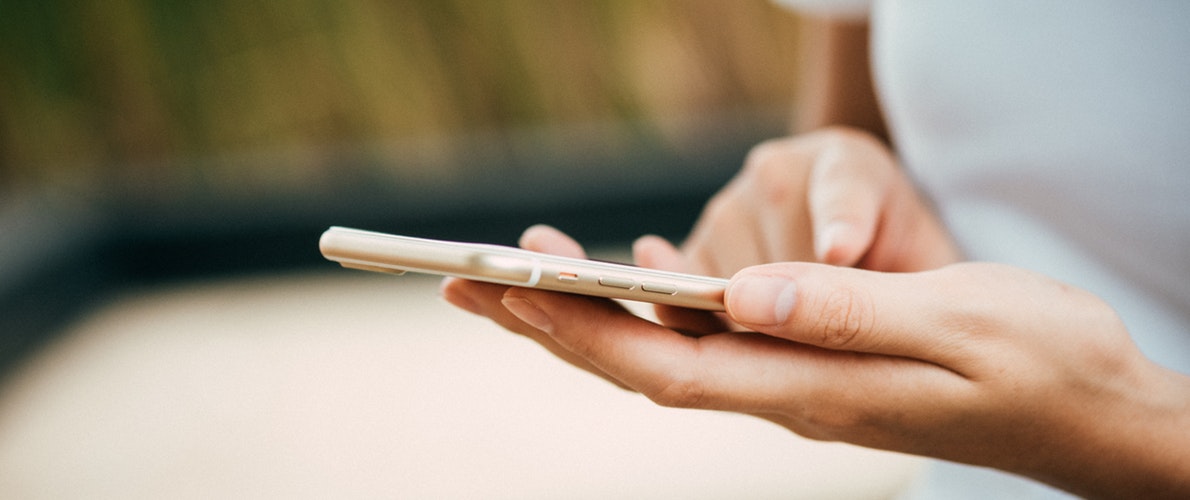 Protect your Smartphone
Smartphones are becoming the new attack point for cyber criminals. Once thought safe from intrusion, Smartphones are now as vulnerable as any device, but far more likely to be compromised because you most people use their Smartphones more than all of their other devices combined. Your Smart phone is not only subject to attack by email and Social Media browsing, but for more likely to be lost or stolen leaving all the information in your phone potentially accessible by criminals. 
How do I keep my Smartphone safe?
Enable secure access and have a password, pattern or fingerprint to unlock your screen.
Delete emails that contain confidential information.
Report a lost or stolen phone.
Do not store confidential information in your phone such as PINs or credit card information.
Beware of GPS tracking in your device.
Report a lost of stolen phone to Department of Public Safety or the Carbondale Police 
Wipe your phone prior to sale or disposal
Use public WiFi only when necessary. Avoid connecting to any unadvertised wireless networks. Many mobile apps do not send your password securely, and may be clearly visible to anyone snooping on that open WiFi network. 
Watch out for fake mobile apps.  Read the reviews and make an informed decision whether it is safe to download or not. 
Enable "Find My Phone" to track your phone if it is lost. This will also aid law enforcement in finding your phone if it is stolen.
Disable Bluetooth when not in use.
Never leave your phone unattended.