Get Security Help
Main Content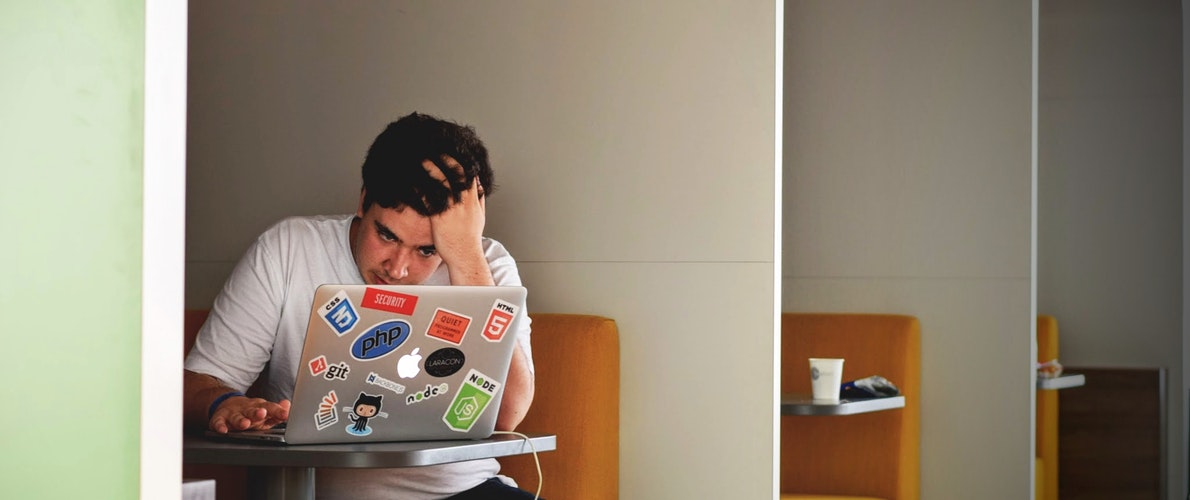 We are here to help
Need help with a security issue? At SIU, Information Security (Security) monitors all cyber security threats to our network and University-owned devices. For assistance with suspected or known security issues, contact your LAN Administrator or Information Security immediately.
SalukiTech helps students, faculty, and staff recognize and avoid cyber security threats. SalukiTech can provide recommendations if you fall for a cyber scam, and recovery and repair options if your personal device is compromised. Help is available by phone, email, chat, in-person, or through the help portal. Information and the hours for our help services are listed below.
PHONE OR EMAIL
Call or email for support.
IN PERSON
Visit our Solution Center.
SUBMIT A TICKET
SalukiTech Help Portal