AIS and RPT Knowledge Base
Main Content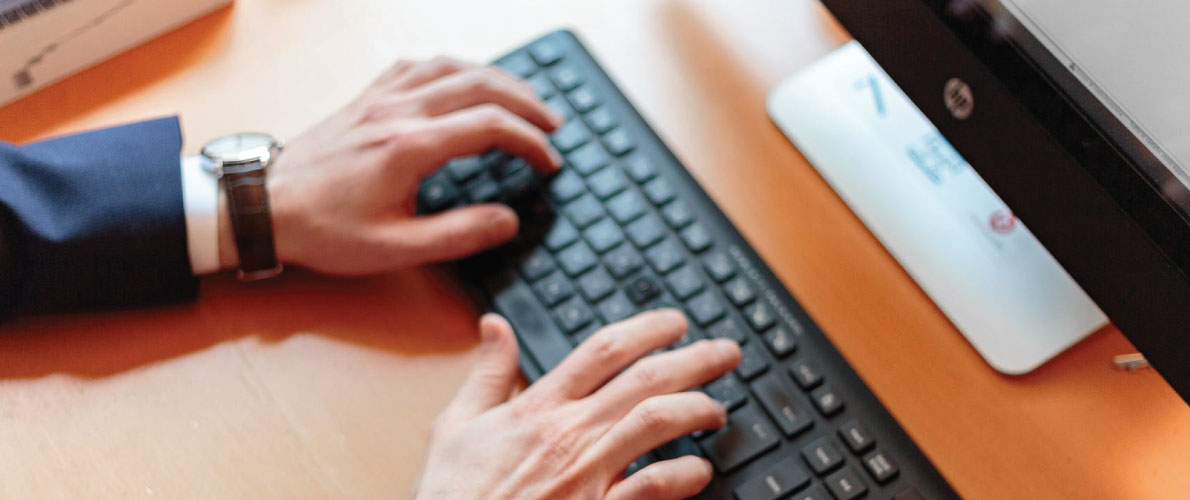 AIS/RPT Knowledge Base
What are the AIS and RPT Password Standards?
Forget Your AIS Password?
How do I change my RPT password?
How do I obtain AIS access for a new employee or a current employee without AIS access?
How can I request changes in AIS responsibilities?
What if I am a Carbondale or School of Medicine employee and I move to a new department and change jobs?
Why did I receive an email saying my AIS access has been revoked?
Why is my Fiscal Officer Payroll Certification Blank?
Are AIS training modules optional or required?
HOW DO I KNOW WHAT AIS TRAINING TO TAKE?
Is Java Required?
What level of Java is required?
How do I configure Java WebStart for my browser?
What are the desktop recommendations for using AIS?
What browsers are certified to use with AIS?