HRSS Knowledge Base
Main Content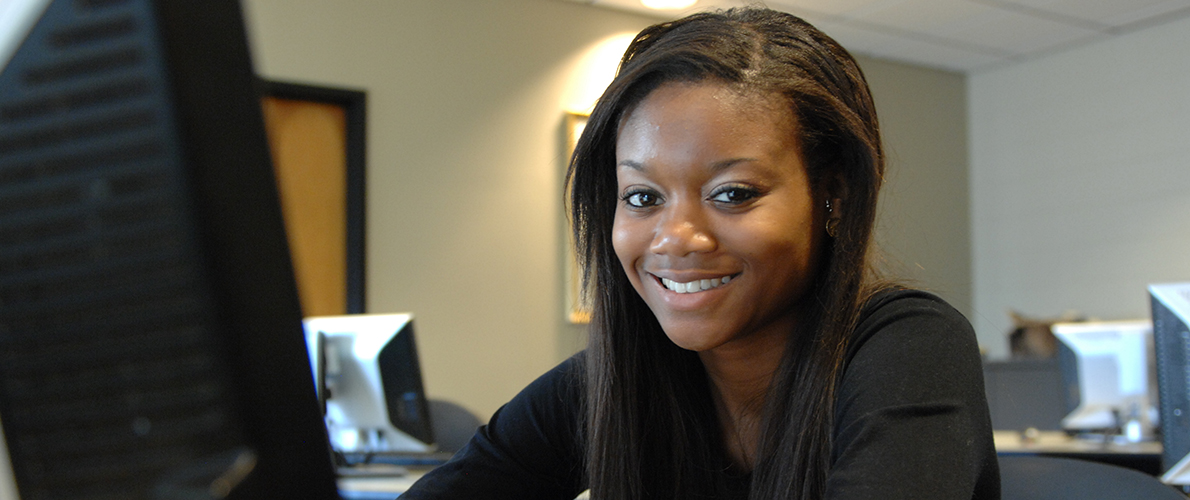 HRSS Knowledge Base

Usernames
Carbondale- SIUC employees will enter their Network ID (SIU85xxxxxxx)
School of Medicine- SIUSOM Springfield employees will enter their entire ______@siumed.edu email address
Edwardsville- Edwardsville Employees do not have access to HRSS. 

Safety and Security
IMPORTANT:
Due to the possibility of third-party interception of your personal information, emailing Payslips or Employee W-2s is not recommended.
What is HRSS?
How do I get access to HRSS?
How do I reset my password?
Can I access HRSS as a Retiree or Ex-Employee?
What are the HRSS password standards?
How do I view my Payslips?
How do I view my W - 2s?
How do I change my Disability/Veterans Status?
How do I print my Payslip?
How do I save my Payslip?