Main Content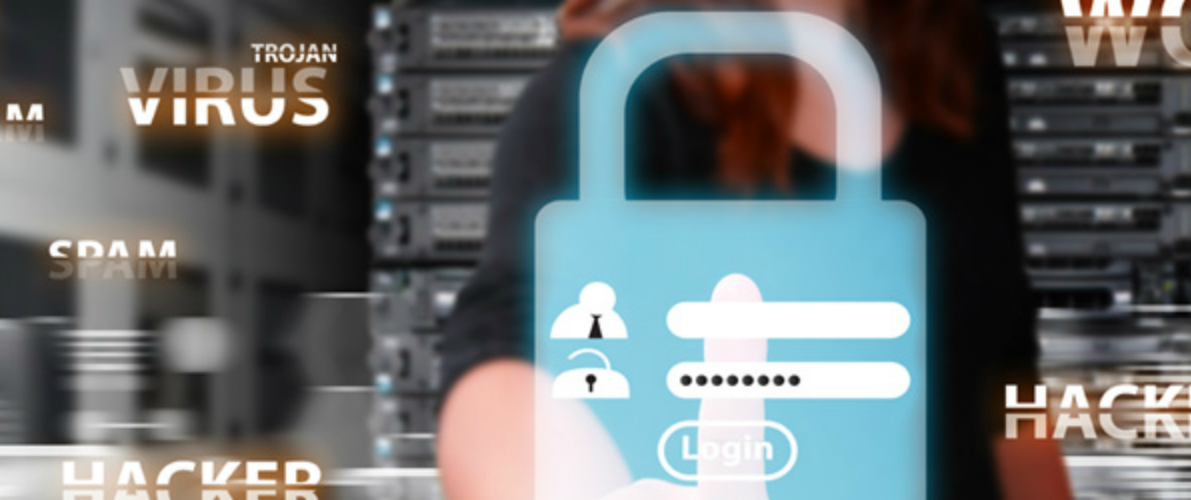 Welcome to Information Security
Information Security works hard to keep the University and campus community safe while using devices for professional, academic, and personal use. We have a team of security professionals and tools in place to detect system vulnerabilities and manage intrusions into the network. Cyber security is not limited to our team—security is everyone's responsibility. We need the help of the entire campus community to identify and reduce security threats.

Online Safety
Learn to stay safe sharing information and browsing online.

Computer Safety
Security recommendations to protect your computer or device.

Smartphone Safety
Learn to protect your Smart phone and personal information.
Security News
Scam List
Maintenance
Emergency Alerts
Sign up for Alerts.