LastPass
Main Content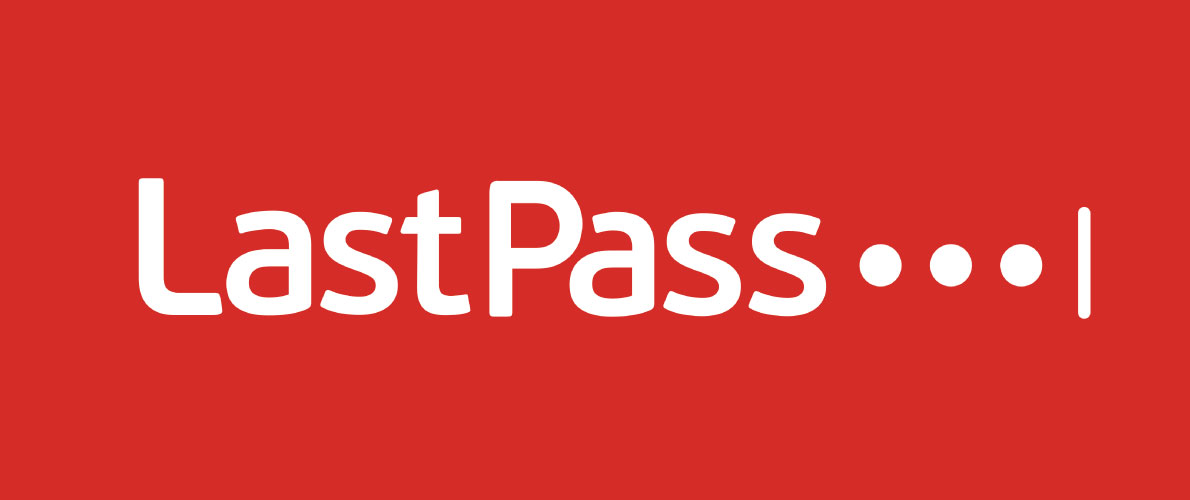 LastPass Password Manager
Weak passwords leave your accounts and devices, as well as the University at risk for increased cyber crime. While using different passwords that include special characters, upper and lowercase letters, or even passphrases can help with security, they can also be difficult to remember. LastPass Password Manager generates strong passwords and securely stores them for you so you can set them and forget them. This protects your SIU related accounts and services, as well as your personal ones.

To keep the University community safe and secure, SIU is is offering this service at no cost to you. Simply follow the instructions below to learn how to receive access and learn how to use LastPass. 
Benefits
Account Types
Activate Your Enterprise (Business) Account
Activate Your Premium (Personal) Account
Family Accounts
More Resources
FAQ's
LastPass Training

If this is your first time accessing one of the training oportunities, you will need to click Sign Up first after clicking one of the links above.
Need assistance? SalukiTech is here to help!