Future Students
Main Content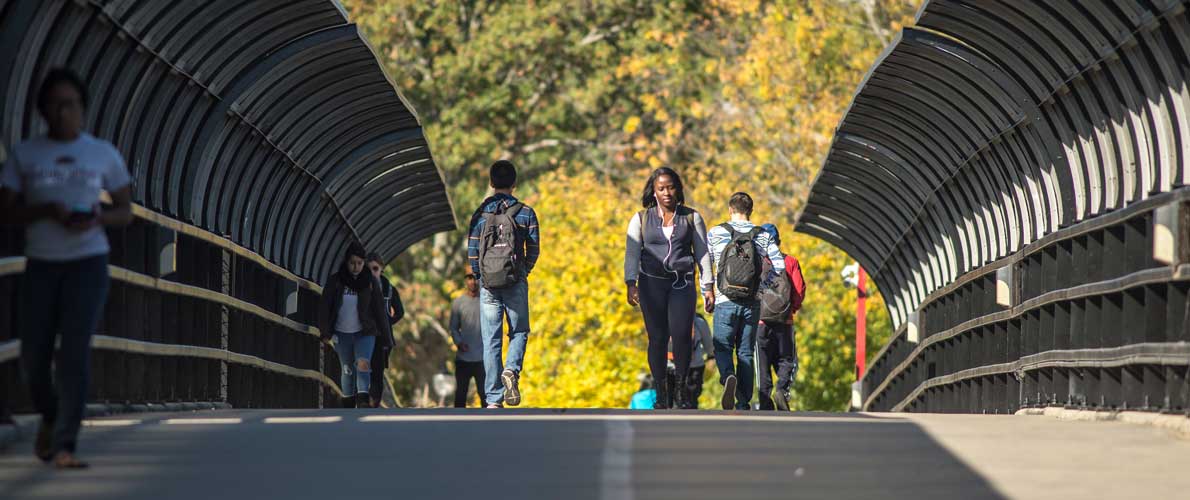 We have the technology you need to succeed
In today's world, technology is critical to academic success! SIU provides technology to you and our faculty as you move through school toward the work world.
When considering your campus home, you should think about the technology available on campus.
What technology tools and services are available to you? 
Is the technology current?
Are the services robust? Is there help when you need it?
SIU provides technology to you and your instructors to improve your learning experience while on campus, and to help you advance toward the career of your choice.
We provide our new students with this list of technology resources you should know about. We provide this list because we want all students to know about, remember, and use the resources that are available to them. You might want to take a look at this long list while considering SIU.
But…we want all future students to know that SIU has: