About Us
Main Content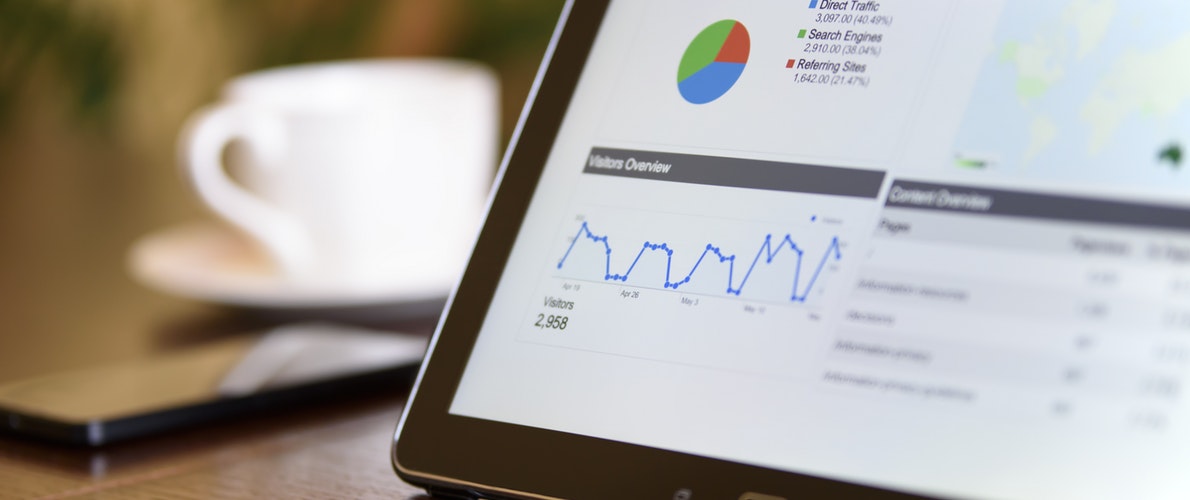 About Research Computing and Cyberinfrastructure
In 2013, leadership in the Office of Information Technology envisioned technology that would position SIU among the country's tier-one, academic research institutions. This vision included the acquisition of a 34.7 TeraFLOP computing cluster that would allow computational speeds that are second-to-none among academic High Performance Computing Clusters (HPCC).  This vision also included providing free access to the HPCC by all University researchers and their student teams. BigDawg, SIU's HPCC is the embodiment of this vision.
Today, SIU researchers, faculty, and students are encouraged to use BigDawg for research projects that require extensive computational power and/or speed. Although stipulations for use of the HPCC may change in the future, users currently enjoy free access, unlimited computing time, first-come-first-serve scheduling, and access without project limitations.
Vision
Mission
Goals
News & Announcements
To provide SIU researchers, faculty, and students the computing resources they need to pursue research that advances human knowledge and enhances the human condition.
Request Access
Contact RCC