Project Ideas
Main Content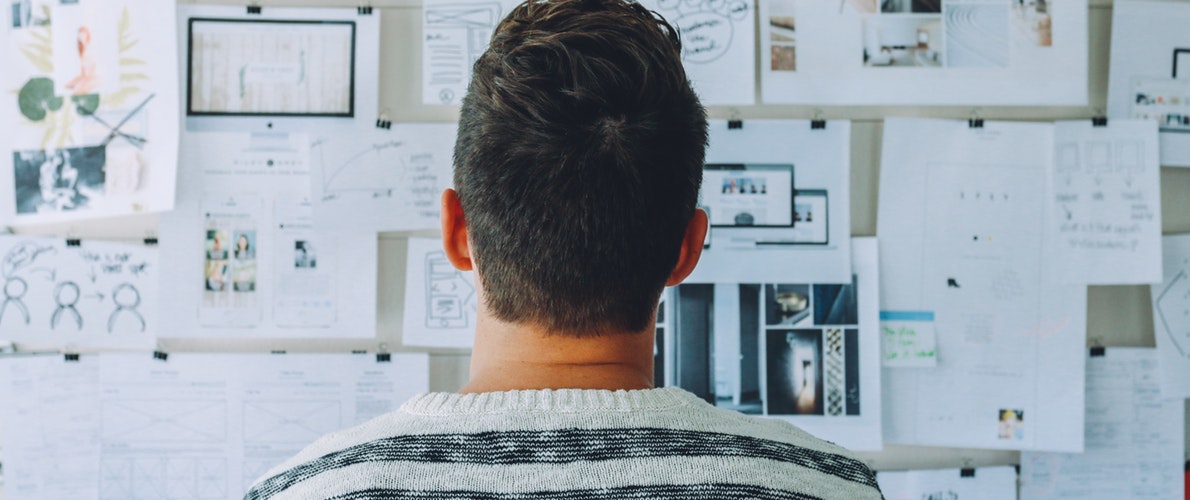 IDEAS FOR RESEARCH PROJECTS USING BIGDAWG
If you can imagine it, you can do it with BigDawg. Applications range from research in the sciences to the creation of art. Key to answering the question of "What can I do with a computing cluster?" is thinking about your project or research.
Are you are working on something that has an enormous amount of mathematical calculations?
Do you need to search large amounts of information and then be able to analyze that data?
Is your current project or research taking days and weeks to process on your desktop?
Does your work require multiple passes or require you to divide information to work with it on your desktop?
Do you have to wait for or take up an entire computer lab to process a job?
Is your computer crashing or does it just stop processing when you submit your requests? 
If you answered 'yes' to any of these, you should look into using BigDawg. 
Dr. Chet Langin is available to brainstorm with you or to discuss your project or research, and how use of the BigDawg cluster could be of benefit to you. 
Global Warming
Entertainment
Healthcare
Consumerism
Animation
Aerospace
Request Access
Contact RCC