Request Access
Main Content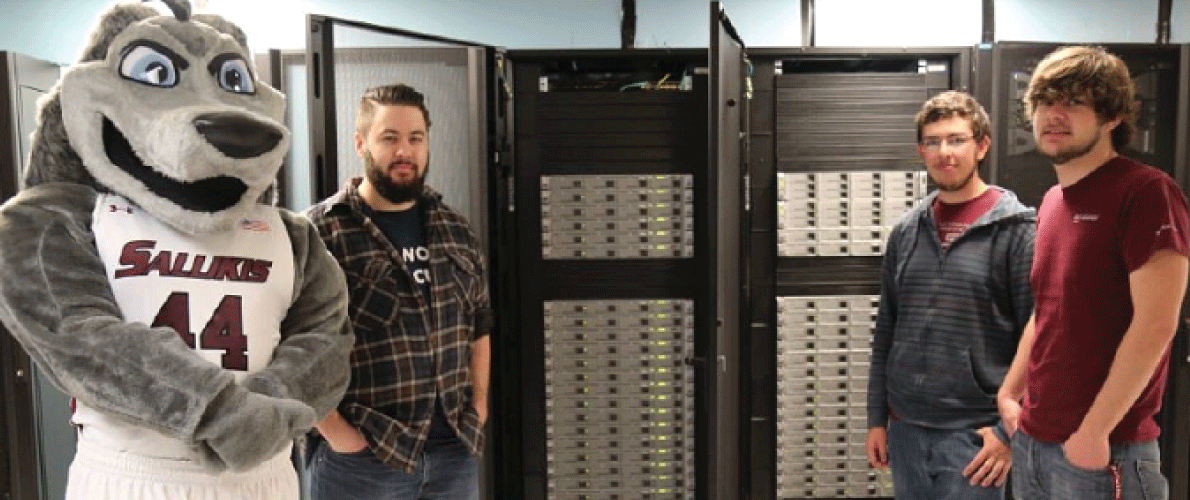 BigDawg Request Forms
BigDawg is available to you by request and at no cost. Currently, there are no subject restrictions on projects—especially those supporting research. Use the forms below to request access to BigDawg, make adjustments to your account, or request additional accommodations for your research project. 
General Request
Request services, hardware, or software installation for BigDawg.
Account Request
Request a new account, delete an account, or get a password reset.