New Students
Main Content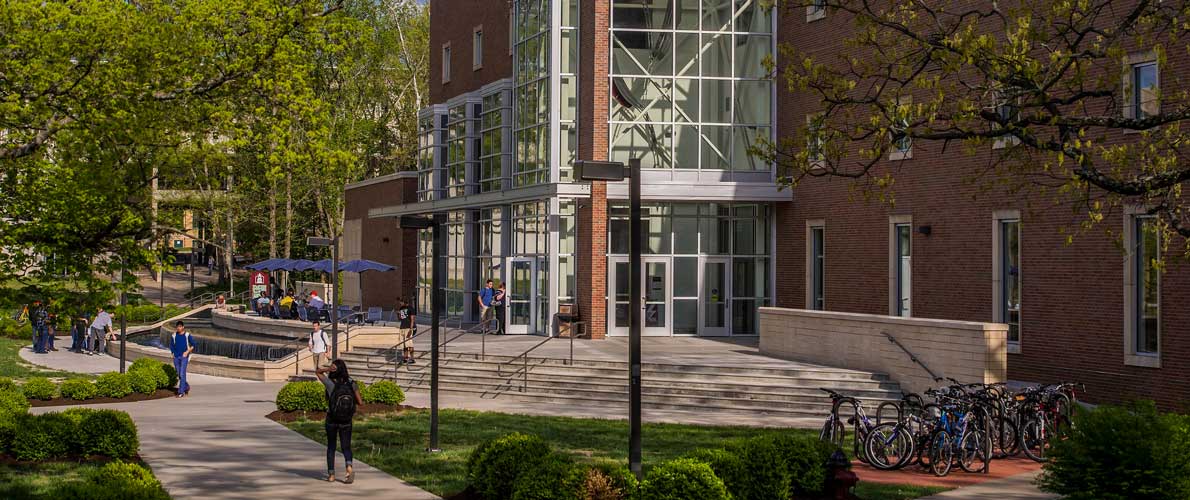 Technology Resources You Should Know About
As a new student, you are probably overwhelmed with information. As often happens, if you are not told something when you start to school, it may never come up again. To make sure that you do know about the technology tools and resources that are available to you on campus, the Office of Information Technology assembled this list, complete with the contact information you will need. The most important piece of technology information that you, as a new student, should remember: if you need help contact SIU's technology experts by calling SalukiTech by phone at 618-453-5155 or by email at salukitech@siu.edu.
What Should I Bring to Campus?
What is My Dawg Tag versus my Network ID
Your Email Address
How Do I Set Up a Proxy?
Wi-Fi, Network, and Remote Access
Access to Computers and Labs
Access to Printers
Access to/Help with Email
Access to the Supercomputer
Access Your Student Information Online
Access to Your SIU Employee Information Online
Avoid Malicious Scams and Hacking
Secure Your Information and Devices
Buy Technology Equipment and Devices on Campus
Dispose of Technology Equipment, Supplies, and Trash
Help with Personal Devices
Reporting System Outages
Software for Personal Devices
Store, Share, and Secure Information
Technology Tools/Systems You Should Know About
Technology Tools for Presentations and Collaboration
Tools for Online Collaboration

.

Technology Organizations on Campus

.

Get a Job with the Office of Information Technology

.

University policies and procedures for IT access and use

.