Organizations and Courses
Main Content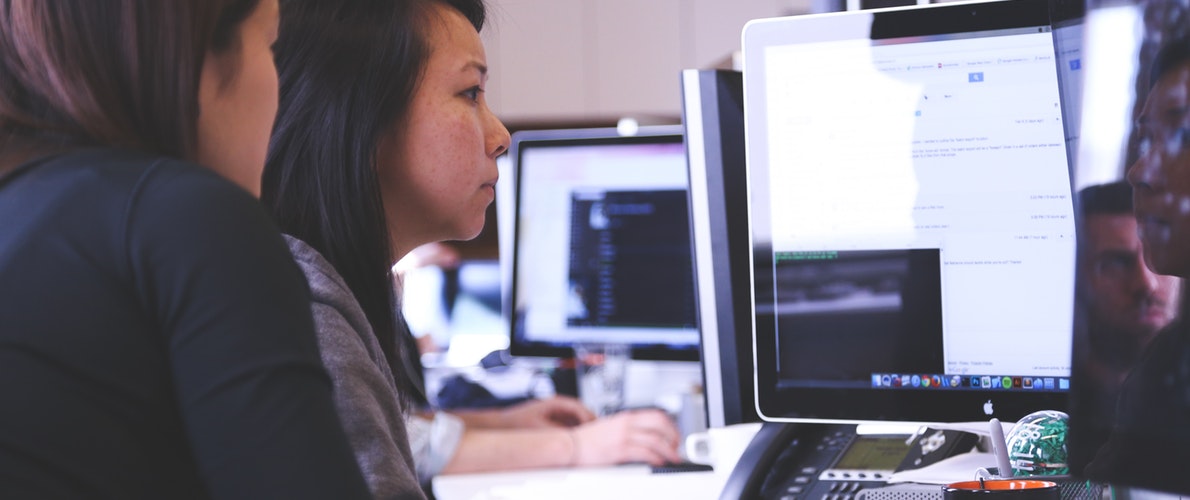 Project Management Classes and Organizations
Project Management is becoming an increasingly valuable skill. Professionals in almost any industry can use project management methods and techniques to help manage any project—big or small. People who actually invest the time and money to become formally trained and certified in project management have a unique professional skill to sell employers.
Project Management Education for Professionals
SIU Carbondale offers several project management courses online through the Office of Continuing Education. These will give you a strong foundation in project management and can be used to prepare for the PM Certification Exam. If you have any questions, please refer to the contact information on the Office of Continuing Education website.
SIU Edwardsville offers a comprehensive, five-session workshop in the Foundations of Project Management. This series of workshops is offered on five consecutive Fridays on the Edwardsville campus.
The Project Management Institute (PMI) is the internationally recognized thought-leader in project management best practices. Project Management Body of Knowledge (PMBOK) serves as the foundation of their training and professional certification programs.
Project Management Organizations and Classes for Students
Students who gain project management skills and experience while in school have an extremely valuable skill to add to their resumes and sell to potential employers. SIU has several student organizations and academic programs to help students learn and practice project management skills.