Professional Resources
Main Content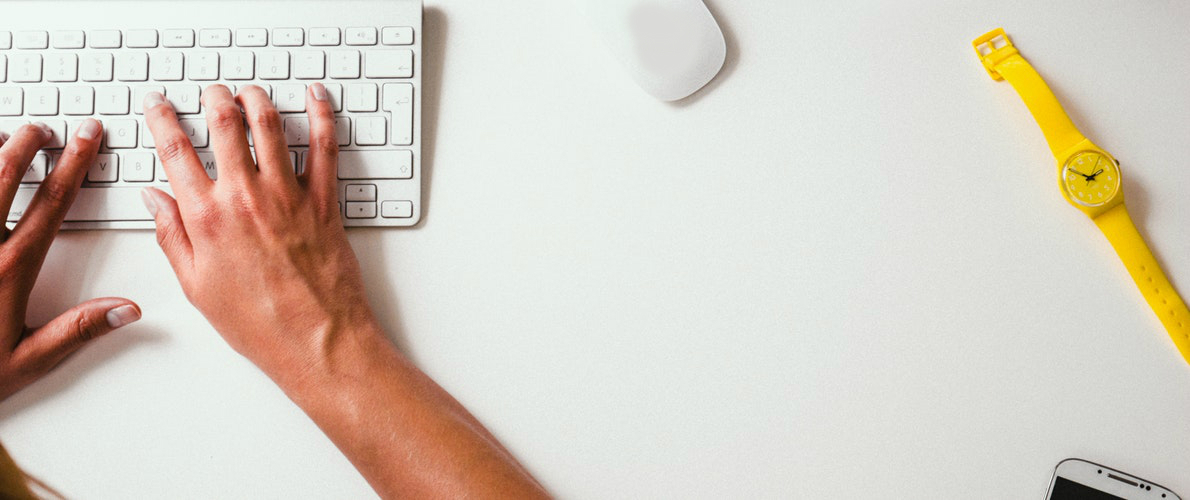 Professional Resources
The Project Management Institute (PMI) an internationally recognized thought-leader in project management best practices and provides the standards and guidelines used in our Project Management Office at SIU. Their book, Project Management Body of Knowledge (PMBOK) is the foundation for all PMI training and professional certification programs. PMI members and resources are of great benefit to students, faculty, and professionals interested or currently working in project management.
Are you Interested in gaining access to all of the PMI resources?
Are you ready to demonstrate your mastery of Project Management knowledge?
Are you interested in networking with professional Project Managers?