PM Standards
Main Content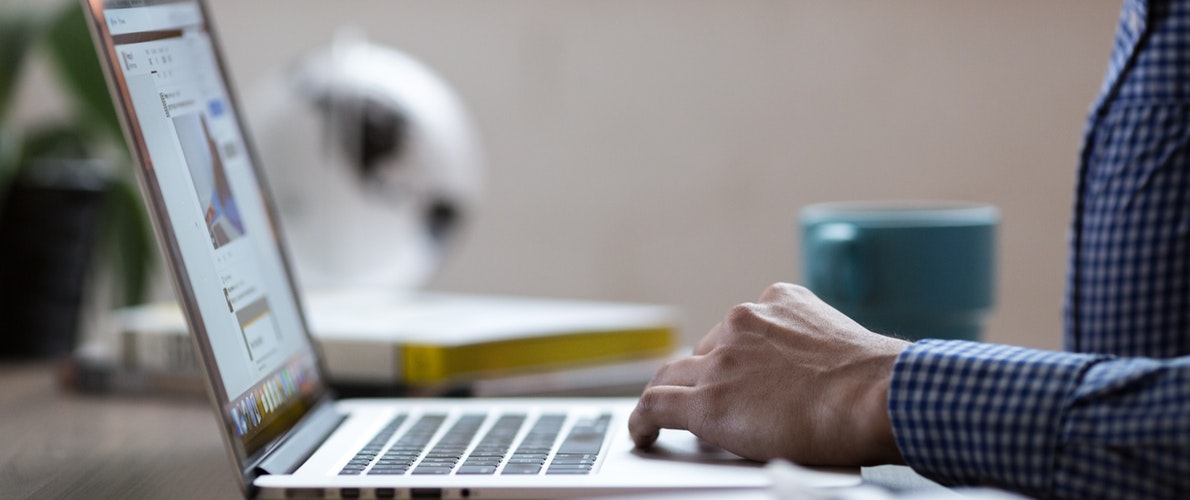 Project Standards
SIU project managers keep projects on time and on budget. The PMO carefully evaluates projects before any efforts start, and then manages projects as they move forward. Our experts work with organizations to establish project parameters; identify needed resources; determine project scope; outline tasks and timelines; and define the "completed project." The PMO has templates to document all aspects of a project, and its resources are available to all University organizations.
To manage technology projects at the University, the Project Management Office has established standardized methods. The methods are managed using a series of templates. Faculty, staff, students, and other stakeholders with a valid Network ID number can access the PMO templates on the PMO SharePoint Document Site.
PMO templates allow project managers to document these aspects of a project:
Charter
Scope
Change Requests
Training Plans
Communication Plans
Project Schedule/Work Breakdown Structure (WBS)
Project Close-out
When these templates are used, the project team has a structure to use to outline the project, discuss the project, solicit and confirm buy-in, develop project parameters and expected results, and manage the project accordingly. Developing this set of documents before a project begins allows the PMO to manage the project efficiently and effectively—from inception to completion.
For more information, contact the Project Management Office at PMO@siu.edu. 
NOTE: PMO templates incorporate "best practices" recommended by the 
Project Management Institute
 (PMI) as well as those from other PMI-aligned organizations and consultants.